Gift Guide: Cherry Edition
We're back with another installation of our Gift Guides! Please, hold your applause until the end of the post. 
This week we've rounded up a collection of the cutest cherry-themed gifts. Was I listening to the iconic song "Cherry Pie" by Warrant when I was brainstorming gift guide ideas so this guide was born from that song? 
Absolutely I was. 
Ahead, some of the sweetest cherry gifts for everyone on your holiday list!
P.S. we may collect a small share of sales from the links on this page at no extra cost to you, to help us fund snack reviews, our candle habit and other ~fun~ things!
Is cherry juice a thing? I'm not sure but gift this tumbler to a friend who could make it a thing! 
The perfect tee for the friend who's obsessed with badass ladies of rock and roll history.
For the significant other who's feet are ALWAYS cold and they ALWAYS put their feet on you to warm them up. They won't have to do that anymore with these snuggly socks. 
For the boss who decorates for the holidays as soon as the clock strikes midnight on November 1st. 
For the friend who never lets you forget that they studied abroad in Paris for a semester. 
For the little sister who wants to read at night but also wants to make it fashionable. 
These heels are inspired by Cheryl Blossom from Riverdale, so only give these to the friend who's as much of a Boss Babe as Cheryl is. 
For your Happy Hour partner in crime. 
Perfect for the person who lives somewhere sunny all year round. 
Naked Cherry Eyeshadow Palette
The ultimate palette for the makeup obsessed individual in your life. Hopefully this new palette will fill the void that the discontinuation of the Original Naked palette left. 
The perfect gift for the friends who just bought their first house and need a little something to spice up their decor. 
Only the most stylish of moms will appreciate the vintage vibes of this adorable sweater. 
The perfect stocking stuffer for the aspiring hair dresser. 
Cherry Blossom Revlon Lipstick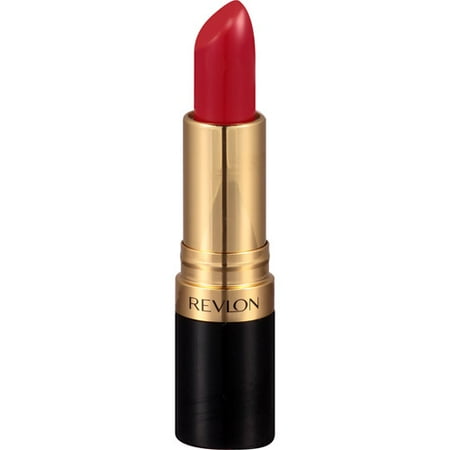 This lipstick is the perfect mix of red and pink, and don't you deserve a little gift too? 
Gift this pouch to your co-worker who always has a good pun ready. 
This one's for you Katy Perry. 
---
Leave a comment
Comments will be approved before showing up.
---
Also in FEMFETTI BLOG
Just because you don't want to say something out loud, doesn't mean you can't say it at all!
In the process of re-discovering what our brand is, we honed in on three adjectives that all Femfetti girls can relate to!