Gift Guide: Self Care Edition
As The Grinch once said, "Christmas is coming, it's practically here!" and since Christmas is NEXT WEEK (!!!!!!) this will be our final gift guide before everyone is busy singing loud for all to hear, drinking eggnog and decorating cookies.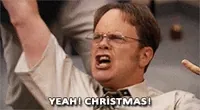 This week's gift guide is full of goodies that will help promote self care. The best thing about self care is that it can be whatever you want it to be!
So no matter if your self care involves doing face masks, exercising or eating a whole bag of Cheeto's while watching Parks and Rec, here are some of the best gifts to help you take care of yourself this holiday season. 
 Self Care Checklist long sleeve tee
If you're struggling to figure out what to do on Self Care Sunday let this tee guide you. 
These slippies are made out of clouds I'm like 98% sure. 
Remind yourself how much of a goddess you really are with this bath bomb! It was inspired by Ariana Grande's "God is a Woman" music video so I think legally you have to play that song if you use this bath bomb. 
One of my New Year's Resolutions is to drink more water and with this cute avocado cup, it won't be an issue. 
Attach this patch to your favorite piece of clothing, look at it whenever you need a confidence boost, repeat. 
Start Where You Are: A Journal for Self-Exploration
I have this journal and the hand drawn illustrations and introspective writing prompts make this an easy way to take 5 minutes for myself. 
The 2019 Motto. 
Rose quartz is said to promote love, so why not use it to promote more self love? 
Stress Relief Aromatherapy Candle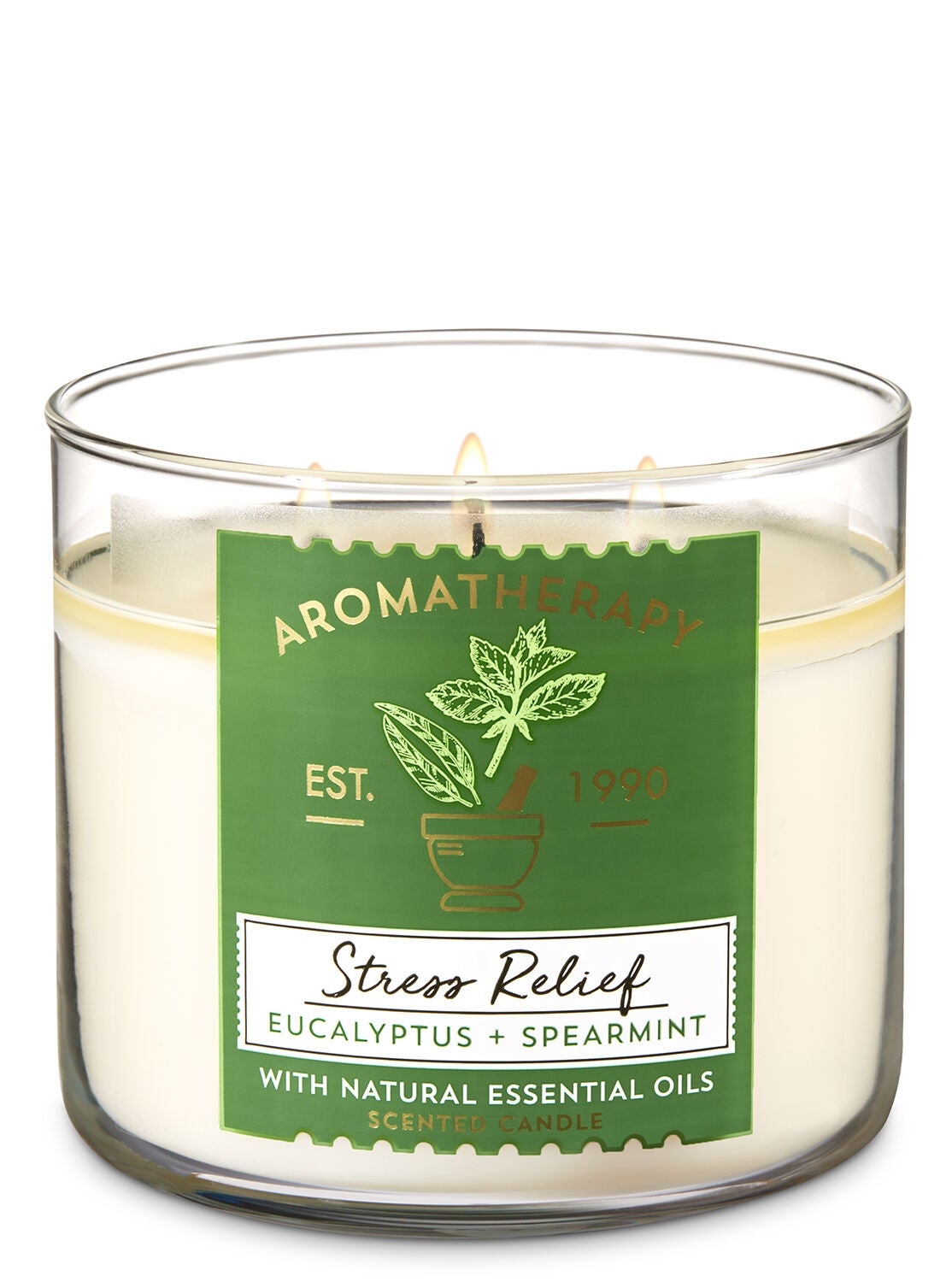 I think the Bath and Body Works employee's only know me as "that girl who comes in, buys out all our stress relief products and walks out mumbling 'This will fix everything.'"
Soft cozy blankets are essential for any self care session. 
Sometimes I'll wear fuzzy socks to work and it's like my own cozy little secret. 
This set of 16 face masks (16!!!!!!) cover any skin issue that may pop up. 
Killin' It Sticker
Sometimes it's nice to have a little reminder that you are indeed killing it. 
Femfetti $1
This essential oil diffuser is super cute but can also change colors to make any self care session fun. 
Survived 2018 
And sometimes, self care is just surviving through another wild year. Here's to you. 
Femfetti $34
Any other gifts that would be great for some self care? Let me know in the comments! 
---
Leave a comment
Comments will be approved before showing up.
---
Also in FEMFETTI BLOG
Just because you don't want to say something out loud, doesn't mean you can't say it at all!
In the process of re-discovering what our brand is, we honed in on three adjectives that all Femfetti girls can relate to!