Gift Guide: Girl Power Edition
We had a brief hiatus last week but not to worry! We're back with another gift guide! 
This week's guide is filled with inspiring gifts that celebrate all of the bad ass women that fill your life with joy, laughter and texts that start with "can I just complain about something real quick?". 
Check them out below!
P.S. we may collect a small share of sales from the links on this page at no extra cost to you, to help us fund snack reviews, our candle habit and other ~fun~ things!
Nevertheless She Persisted crewneck
"She was warned. She was given an explanation. Nevertheless, she persisted."  
I Am Badass Morse Code bracelet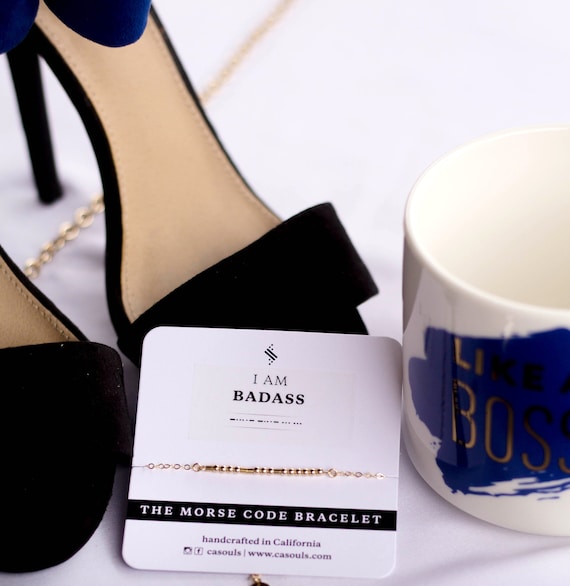 A good reminder to have on you at all times.  
This book single handedly prepared me for the workforce more so than my four years of college. (Sorry Mom and Dad.) 
To let everyone know that they're ALL invited to your club. 
If you want to fight the patriarchy but would enjoy some tea while doing it. 
A reminder as your lugging supplies to make signs for the next rally you'll be attending. 
Just point to this shirt when your relatives ask you what you want for Christmas. 
If you have a girl gang that has matching leather jackets 1) you're way more organized than me and my friends are and 2) this would be the perfect patch to add to said leather jacket. 
So everyone knows what you're about. (P.S., a dollar from the purchase of this shirt will go to ROX to help young girls grow to be leaders!) 
Together We Rise: Behind the Scenes at the Protest Heard Around the World 
The perfect coffee table book to lend a dose of inspiration. 
Sometimes it's the simplest shirts that have the biggest impact. 
Who doesn't love a good enamel pin that looks cute but upon closer inspection has a badass message? 
For the individual in your life who counts Jane Austen, Maya Angelou and Chimamanda Ngozi Adichie as their feminist icons.
Strong women they texted to ask "can you just look over this email for me before I send it?" before asking for a raise. (P.S., a dollar from the purchase of this shirt will go to ROX to help young girls grow to be leaders!) 
The perfect pouch to store candy, pepper spray, your plans for the downfall of the patriarchy, you know, just girly things!
This Day In Women's History Calendar 
It's important to start every day with a daily dose of badass women. 
When your friend asks if they should ditch their lame Tinder date to hang with you, just point to this shirt. (P.S., a dollar from the purchase of this shirt will go to ROX to help young girls grow to be leaders!)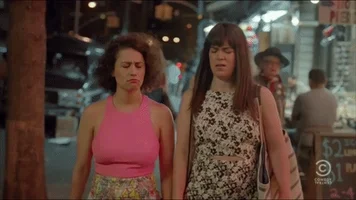 "Uteruses before Duderuses." -Leslie Knope 
Manspledrin, Relief from Mansplaining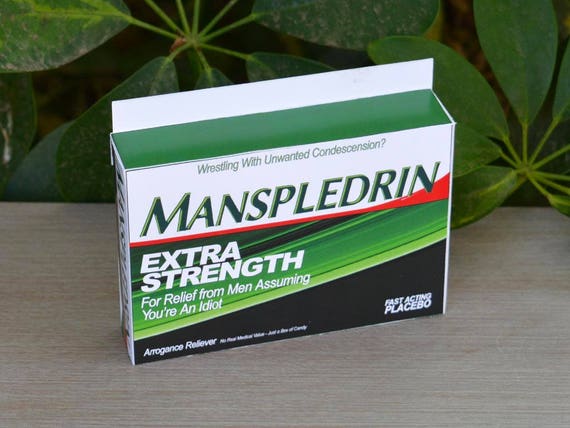 Make sure to pop four of these bad boys when Chad tries to tell you why he can do your job better than you can for the millionth time. 
Let me know which gift you'll be getting your friends down below!
---
Leave a comment
Comments will be approved before showing up.
---
Also in FEMFETTI BLOG
Just because you don't want to say something out loud, doesn't mean you can't say it at all!
In the process of re-discovering what our brand is, we honed in on three adjectives that all Femfetti girls can relate to!